The new year is almost here and as everyone is gearing up to blow some money up with parties, here are 5 Things You Can Do Differently This New Year's Eve and make a memorable start for the brand new year that comes with numerous opportunities.
1. Invest in your future
A lot of people believe that we spend the whole year the way we spend the first day of the new year. So, what better way to ensure a happy and secure year ahead than by investing in a new savings plan, bonds, or anything that secures your future? But yes, make sure you read up a bit before you decide on where to invest.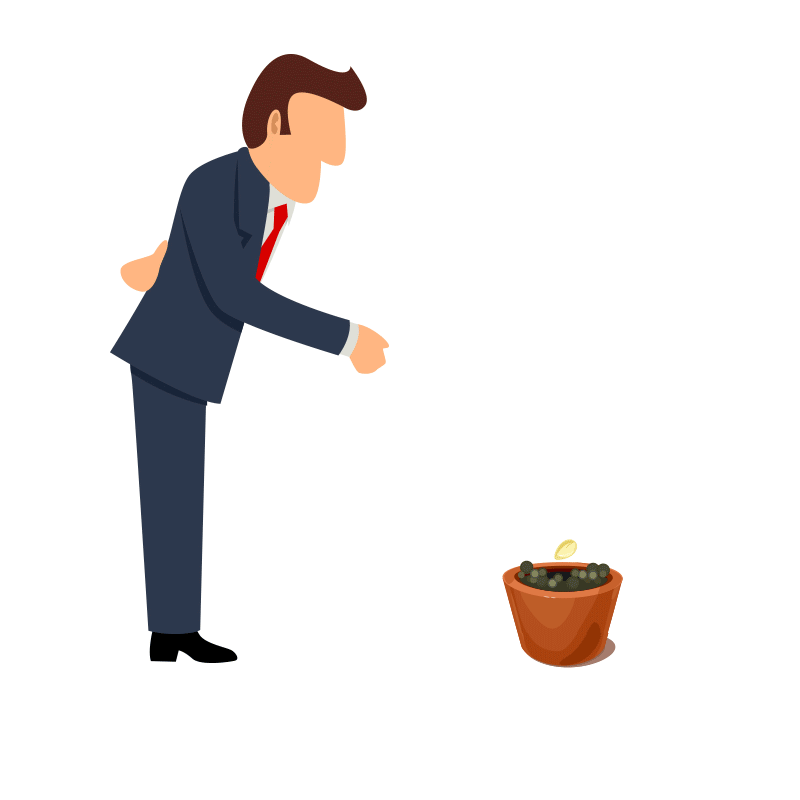 2. Adopt a pet from the rescue home
Pets symbolize happiness and a promise of never-ending love. So, why not treat yourself to some love and happiness and give an innocent soul a new life and a caring family? Adopt a pet from your street or a rescue home and kickstart the best year of your life.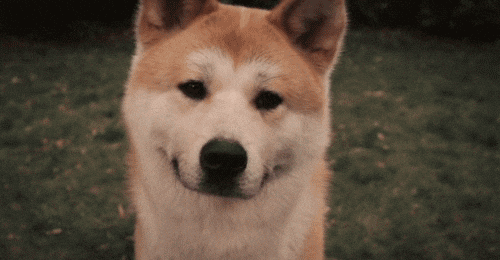 3. Spend some time with family and friends without gadgets
Take some time off and visit a quiet place to spend quality time with your family and friends. Make sure you do not pull out your phones while at it. Remember, you make memories in moments that you forget to stop for clicking pictures. If you are someone who's living away from your family and friends, don't worry, you can get some quality "me time" too by turning off your mobile, TV, PlayStation, laptop, etc. Trust me, you'd never regret it.
4. Sign up for a hobby class
Always wanted to learn to play an instrument, code, sing, dance, or trek? Why not use the money you'd flush down the drain in a night's joy to sign up for a hobby class? This way, you'd learn something new, keep the stress levels in your life low, meet new people that match your interests and put your money to good use.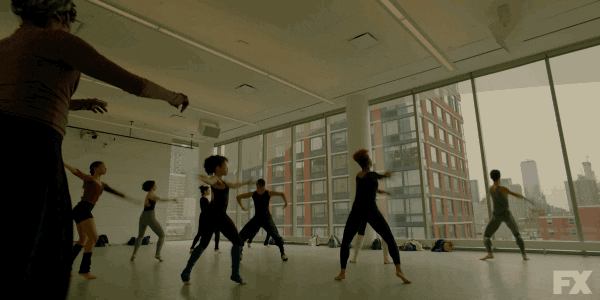 5. Share the joy and the spirit of celebrations with the less privileged
Winters can be harsh on the street dwellers, spread the festive cheer by buying blankets, clothes, and food for these people. You could use this moment to bring in your friends together and spend some quality time with them, going around the city and spreading the cheer. Remember the more friends that join you in this endeavor, the more people you get to help 😉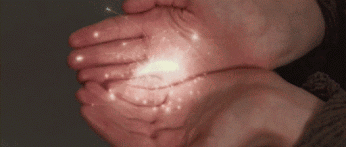 We are not a boring bunch of people that don't know or like partying. It's just that we thought we could help you kickstart the year on a positive note and make it different from the other years. These are a few things that we could think up. If you have any other interesting ideas, do share it in the comments section.
Contributed By Sindhuja Iyer