The Dandiya season is almost here and it's time to lose that extra flab that you had gained over the past few months. The lehenga that you handpicked and have longed to wear, or that Manyavar Sherwani of Virat that you wanted to wear to woo girls at the dandiya pandals, might not fit you if you don't get into shape asap.
It's just a few days left for the Navratri to begin, here are a few fun ways to get fit and in shape before the dancing season begins.
Drink Lots Of Water
Kickstart your day with a glass of warm water and make sure you drink as much as you can over the rest of the day. One great idea is to have a few glasses of water just before your meal, this way you are more likely to cut down on the calories you consume.
There is no one-size-fits-all when it comes to the quantity of water to be consumed. So, make sure you drink a few glasses every hour to keep yourself hydrated, rather than going by the 3-4 litres a day rule.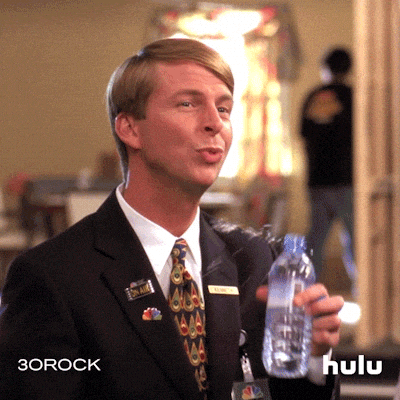 Take The Stairs
The obvious step (pun-intended). Climb the stairs, shun the lift, and walk as much as possible. This would help you stay fit and energetic. Remember that taking the stairs also helps you tone your leg muscles and gives you that perfect workout.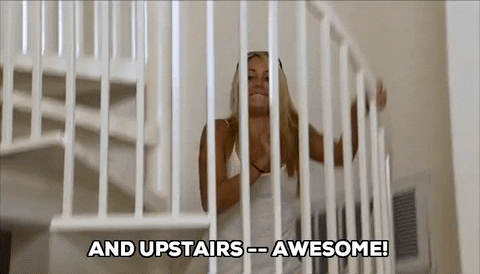 Have A Fruits-Only Meal
Breakfast, lunch, or dinner, pick one meal in each day and have a bowl of fresh fruits. This would give you the energy and calories you need while leaving you with a light tummy and a healthy body.
Don't forget the magical glow that the fruit diet would leave you with, as an add-on 😉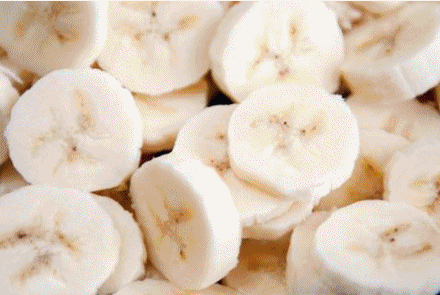 Cut Down On Salt
This is one ingredient that has a prominent role in all our food. Don't be shocked/surprised when I tell you that every stored/canned food has some amount of salt in it, even the sweets that you pick from the store or the can of soda that seems refreshing on a hot sunny day. Every day we end up consuming an overload of salt and induce harm on ourselves.
What's more, those few spoons of salt that you add to your diet adds to a few extra pounds in your body. How? It retains water and you end up looking flushed. Avoid salt for a week, be watchful of everything you eat to make sure there's absolutely no salt in it and you would notice that you've not just lost weight, but also look more fresh and glowing.
Talk to your doctor before starting this diet. Not advisable if you have any serious health concerns.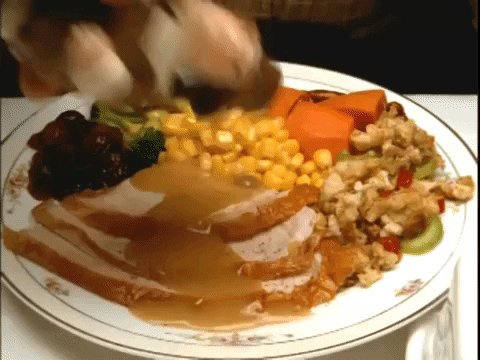 Practice Dance
Pull out those dandiya sticks from the attic, find a partner, play your favorite number and practice for a few minutes every day. This will help you stay in shape and also in tune to rock the show at the dandiya nights.
Time to awaken the Madhuri Dixit in you 😉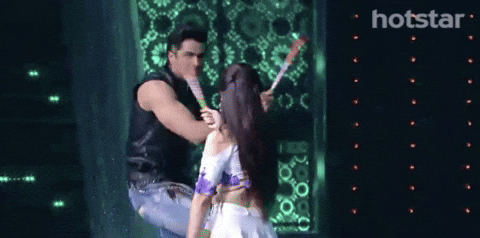 Replace Junk With Nuts
Every time that craving to grab a plate of pani puri or bajji kicks in, grab a handful of groundnuts, almonds, or cashews and chew on them until the craving is gone. This would help you stay full and keep the cravings at bay.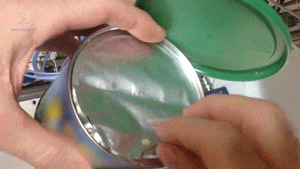 Bonus Tip: Eat slowly and chew your food well. This would ensure that you don't feel bloated.
Get on a healthy diet asap and shed those unhealthy pounds over the next week. Also, make sure you stick on to a few of these even post the festive season to ensure you lead a happy and healthy lifestyle.
Don't forget to leave your tips in the comments below.
Contributed By Sindhuja Iyer